Keep Your Car Safe in Winter with These Tips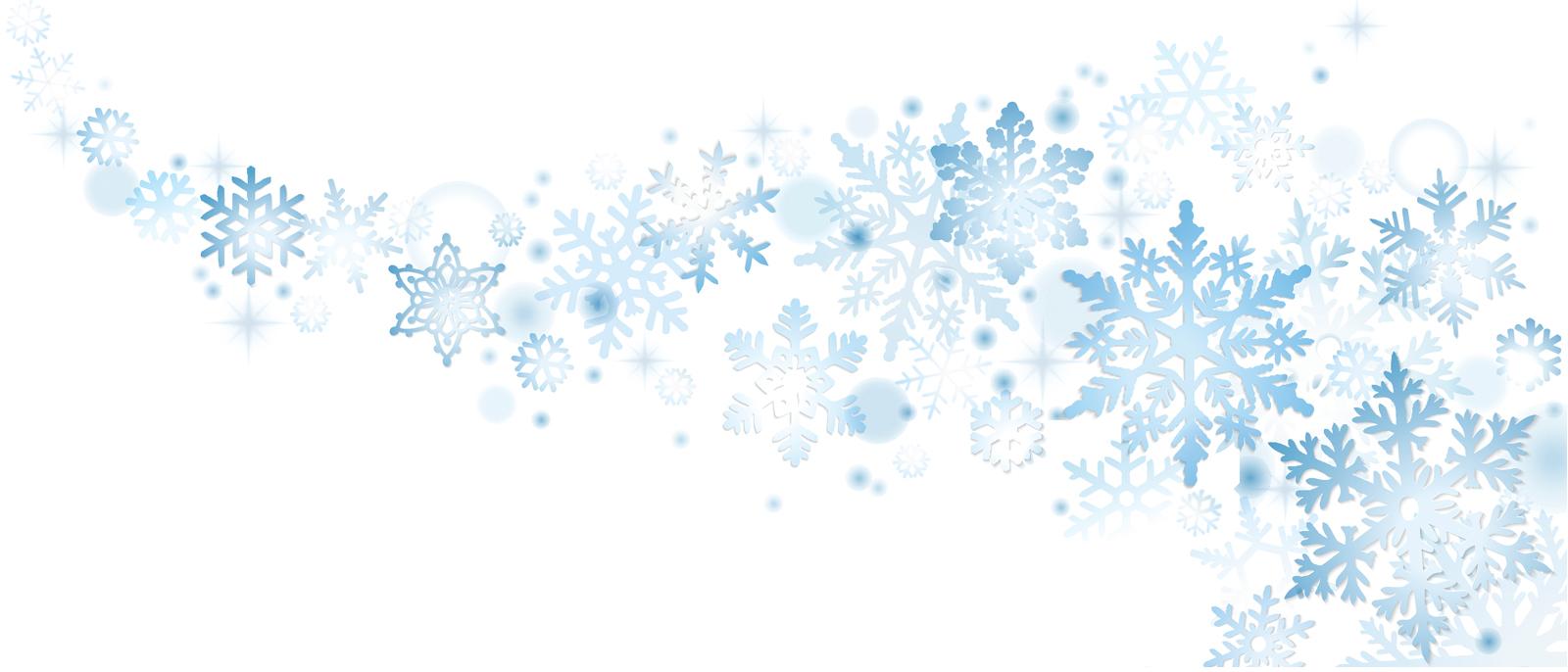 Are you ready for winter?
You probably know, cold weather can have quite an effect on your vehicle's system, causing everything from sluggish start-ups to engine damage, and more. Winters can also mean icy road conditions, which can drastically reduce the traction of your wheels, endangering not only the driver but others on the road. In order to help you prepare your vehicle for this upcoming winter, Stingray Chevrolet Bartow has made this winter car maintenance checklist of everything your car needs to drive with confidence.
Please make the following a check list style so with boxes as to allow things to be checked off . make the headers bold and text not bold so headers stand out.
☐ Cooling System — Remember to check your fluid levels and concentrations. Diluted antifreeze is no better than water in a radiator when exposed to the elements. A cold snap can freeze that fluid and destroy everything connected to it. Also remember to check fans and belts for excess wear and damage, replacing any that look like they might need it.
☐ Oil – Make sure your oil and filter changes are up-to-date and your fluid levels are topped off. Check you car's vehicle maintenance schedule to see when this should normally be taken care of. If you expect excessively cold weather, change over to a winter-grade oil, which has a lower viscosity and will make starting your vehicle in cold weather easier.
☐ Drive belts- Inspect the underside of accessory drive belts for cracks or fraying. Many newer multirib "serpentine" belts are made of materials that do not show obvious signs of wear; replace these belts at 60,000-mile intervals.
☐ Engine Hoses-Inspect cooling system hoses for leaks, cracks or loose clamps. Also, squeeze the hoses and replace any that are brittle or have an excessively spongy feeling.
☐ Wipers – Replace windshield wipers that aren't performing to spec. The blades should completely clear the glass with each swipe. Replace any blade that leaves streaks or misses spots. Having ineffective blades can hinder your view and can endanger you and others on the road.
☐ Washer Fluid- Fill the windshield washer fluid reservoir with a winter cleaning solution that has antifreeze components to prevent it from freezing.
☐ Battery – Cold weather effects your vehicle's electrical system by reducing the amps available for hard starts. If you aren't sure when you purchased your last battery, or your car seem sluggish to start, take your vehicle in and have the battery tested and replaced if necessary. Also Make sure the battery terminals and cable ends are free from corrosion and the connections are tight.
☐ Brakes- If there is any indication of a brake problem, have the system inspected by a certified technician to ensure all components are in good working order.
☐ Tires – Tires with missing or worn tread are dangerous in ice and snow. Tires without sufficient traction are prone to slide on smooth, icy surfaces. Replace worn tires and consider all-season radials or studded snow tires for better traction. Also remember to check the air pressure to insure that the tires are running to spec and can perform as they were designed to do. Replace any tire that has less than 3/32-inches of tread. Uneven tire wear can indicate alignment, wheel balance or suspension problems that must be addressed to prevent further tire damage.
☐ Tire Pressure- Check tire inflation pressure on all four tires and the spare more frequently in fall and winter. As the average temperature drops, so will tire pressures—typically by one PSI for every 10 degrees Fahrenheit. Proper tire pressure levels can be found in the owner's manual or on a sticker typically located on the driver's side door jamb
☐ Air Filter- Check the engine air filter by holding it up to a 60-watt light bulb. If light can be seen through much of the filter, it is still clean enough to work effectively. However, if light is blocked by most of the filter, replace it.
☐ Lights- Check the operation of all headlights, taillights, brake lights, turn signals, emergency flashers and back-up lights. Replace any burnt out bulbs.
☐ Emergency Supplies – In addition to vehicle preparation, drivers should be prepared for emergencies. Winter vehicles should be stocked with
☐ Mobile phone pre-programmed with rescue apps and important phone numbers including family and emergency services, and car charger
☐ Drinking water
☐ First-aid kit
☐ Non-perishable snacks for both human and pet passengers
☐ Bag of abrasive material (sand, salt, cat litter) or traction mats
☐ Snow shovel
☐ Blankets
☐ Extra warm clothing (gloves, hats, scarves)
☐ Flashlight with extra batteries
☐ Window washer solvent
☐ Ice scraper with brush
☐ Cloth or roll of paper towels
☐ Jumper cables
☐ Warning devices (flares or triangles)
☐ Basic toolkit (screwdrivers, pliers, adjustable wrench)
☐ Heating System- The heating system keeps you warm and comfortable on cold, windy winter nights. You need to stay warm and keep frost off your windows while driving in the dead of winter. We ensure your heating system is in good working condition and produces hot air to keep you good and warm. We even can put in a hotter thermostat that helps to produce more heat in the passenger cabin. When spring comes, we can put in the colder thermostat to help deal with hot summertime weather.
Stingray Chevrolet Bartow Winter service
Let us help you mark off your car or truck winter maintenance checklist. You can ensure your car is ready for winter by calling Stingray Chevrolet Bartow an scheduling a time to come in for your winter prep service . Contact us or come see us today in Winter Haven.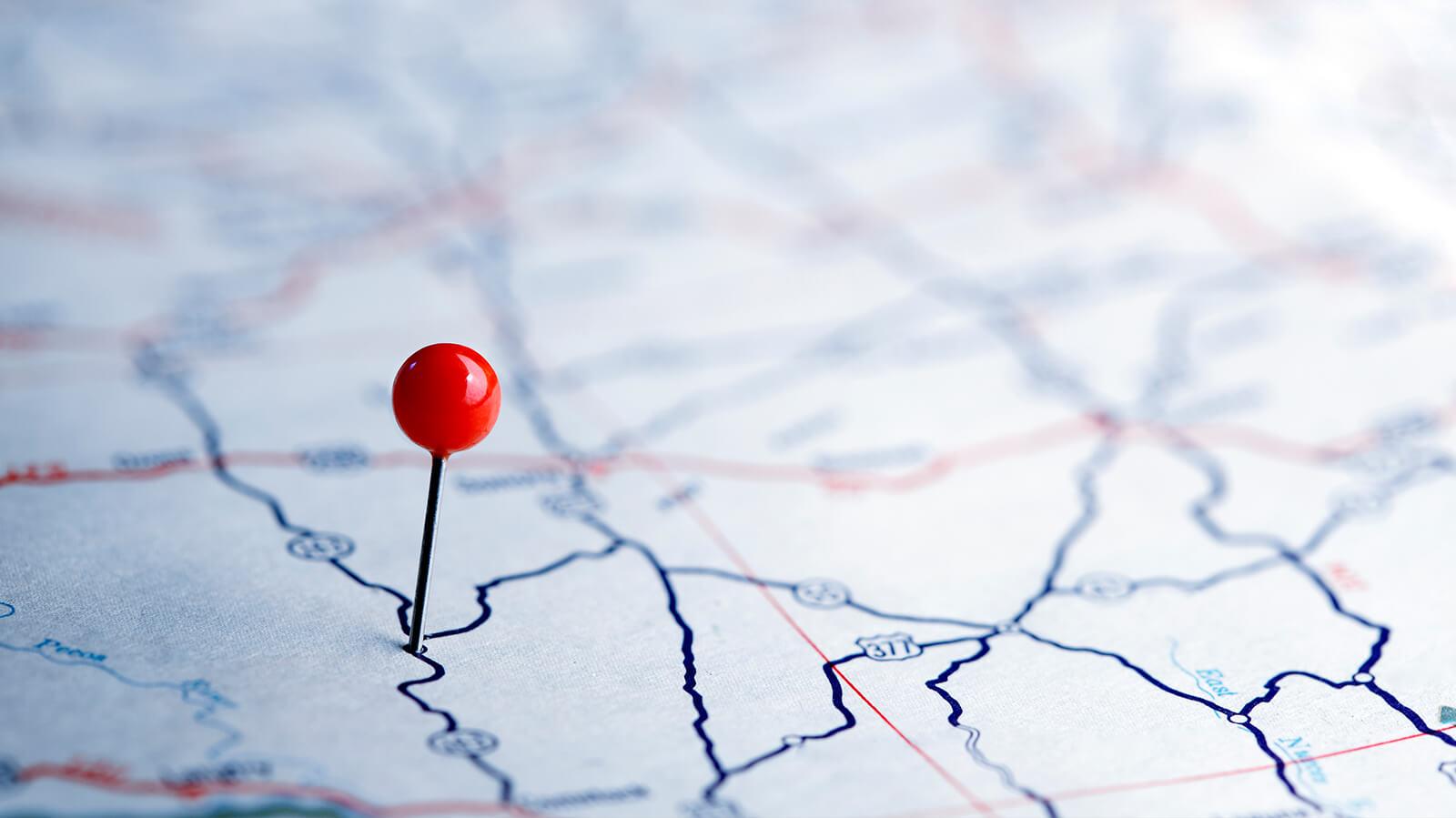 Stingray Chevrolet Bartow
1475 W MAIN ST
BARTOW
FL
33830-4397
US
Sales
Monday

Tuesday

Wednesday

Thursday

Friday

Saturday

Sunday

Closed
Service
Monday

Tuesday

Wednesday

Thursday

Friday

Saturday

Sunday

Closed
Parts
Monday

Tuesday

Wednesday

Thursday

Friday

Saturday

Sunday

Closed